Niou Masaharu Love Post
Or,
The Trickster Has His DayThere ARE spoilers for the entire series in this post!
And not all images are safe for work.
And yes, this is extremely and horribly biased in favour of Rikai Dai. Be warned.
In recent weeks there was a bit of, well, less than love for Niou. And there has also been quite a lot of confusion about who, exactly, Niou is. Seeing as it is Niou's birthday today, I wanted to share the Niou love in the hopes to celebrate him as a character, as well as to celebrate the fact he is now a grand old nineteen years old.
Niou Masaharu, here's to you!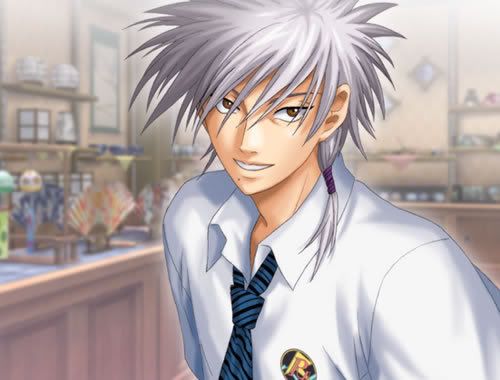 ( That beauty mark below his mouth is sexy! Isn't it? )